Pesto sauce appropriate wonderful, fish or steamed vegetables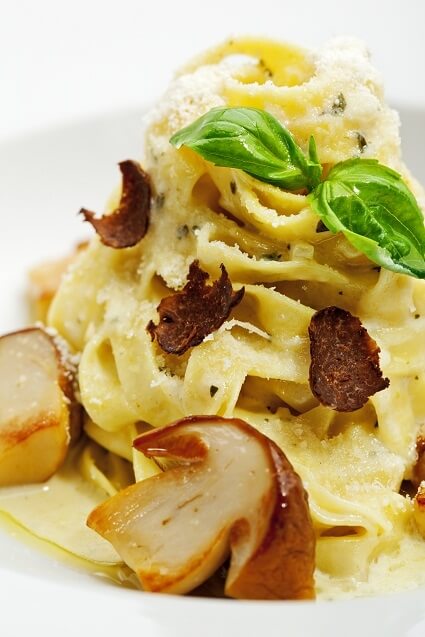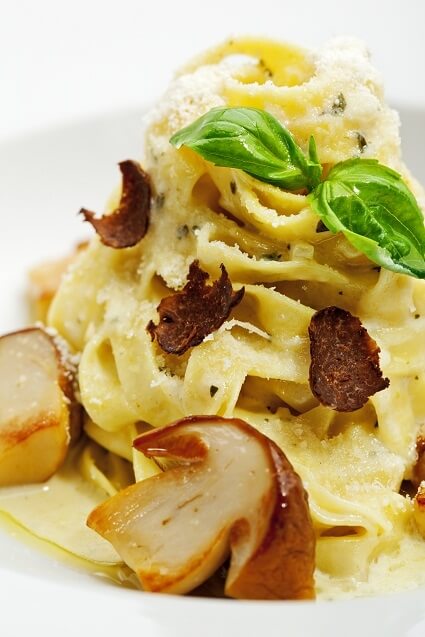 Method:
Rinse the porcini mushrooms in cold water to remove coarse dirt soak them in some hot water for 20 minutes to recover.
After recovery, chop the mushrooms and set aside those soaking after filtering.
Melt the butter in a frying pan and fry the onion until golden, add the chopped porcini mushrooms, chopped tomatoes and fresh mushroom slices and stir.
Add the Who soaking filtered and cook over low heat for 10 minutes.
Add the cream, salt, pepper and nutmeg Nmmsichim cook until the sauce thickens.
Serve over prepared dish.
Enjoy!